Dayton Society of Natural History
Indian Village / Archaeological Park
2301 West River Road, Dayton, OH 45417
Phone: 937-268-8199
Adult $7.00
Child $6.00
Senior $6.00
Under 3- free
Saturday and Sunday: 10a – 4p
CLOSED Monday – Friday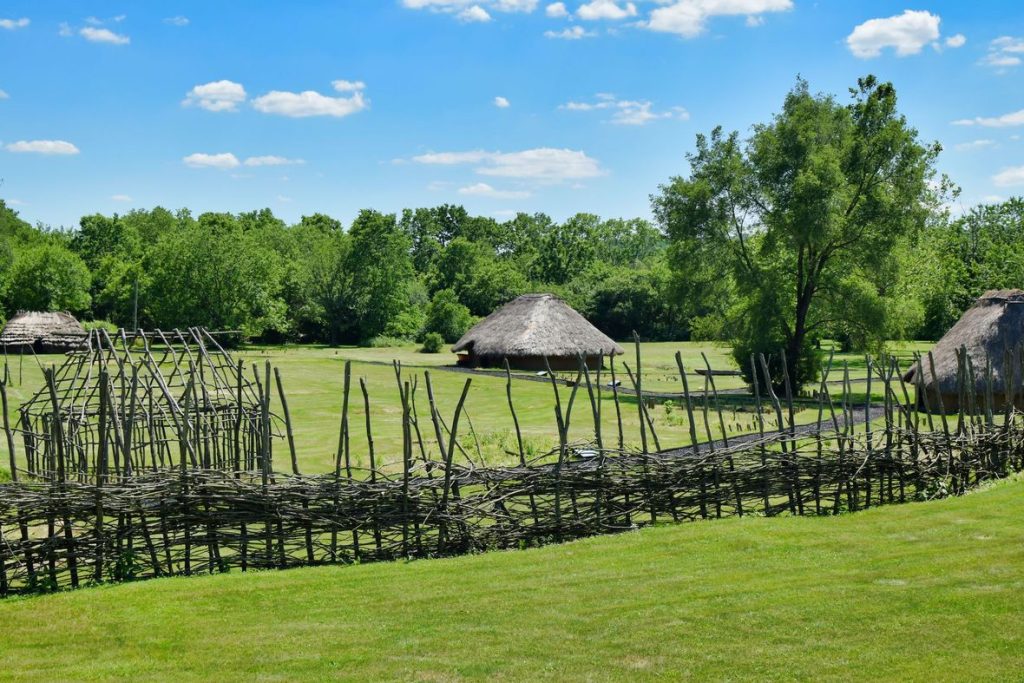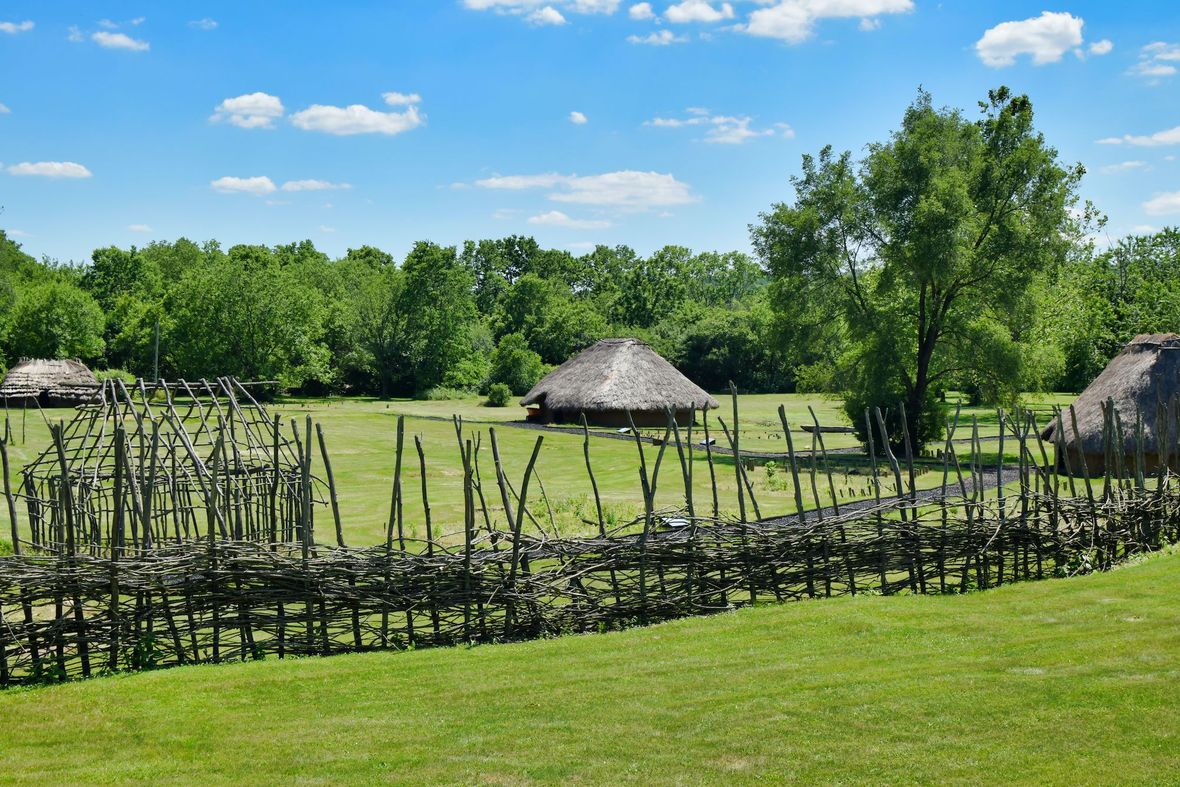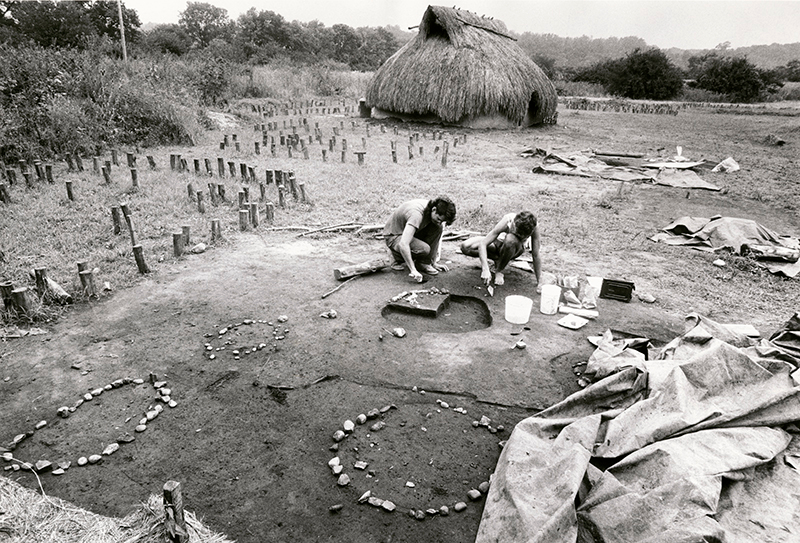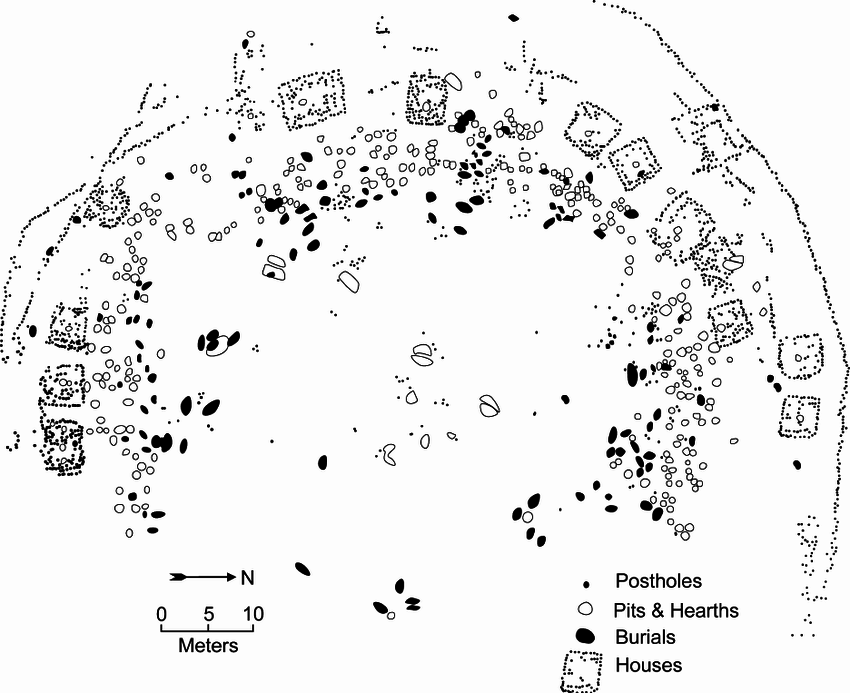 SunWatch, originally named the Incinerator Site, was first excavated and reported on in the 1960s by amateur archaeologists John Allman and Charles Smith. When news came in the early 1970s that the City of Dayton planned to expand a nearby sewage treatment plant onto the property and impact the site, Allman and Smith contacted James Heilman, the Curator of Anthropology at the Dayton Museum of Natural History, in hopes of recovering as much valuable information from the site as possible. In 1971 the Dayton Museum of Natural History (now the Boonshoft Museum of Discovery) began "salvage" excavations at the site with just this goal in mind……
….On July 29, 1988, after 17 years of excavation and research by the Dayton Society of Natural History, SunWatch opened to the public. Seasonal excavations continued through 1989. The years of excavation at the site, combined with additional analysis and research, have resulted in a remarkable understanding of the site's original inhabitants. SunWatch currently combines experimental archaeological research, including the reconstruction of the Fort Ancient structures in their original 13th century locations, with an interpretive center that exhibits many of the artifacts that have been recovered from the site. The village reconstruction includes five lath and daub structures with grass thatch roofs, portions of a stockade, and a native garden and prairie with plants typical of the period. Inferred astronomical alignments originate from a complex of posts at the center of the village that have also been replaced. There is also a picnic shelter and picnic tables overlooking the village and are available for visitors to relax.
Come see all we have to offer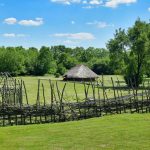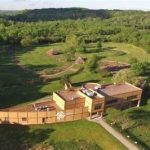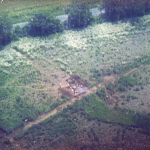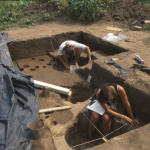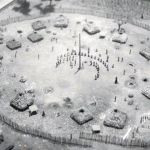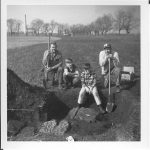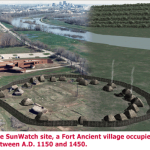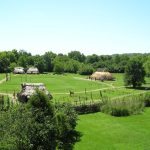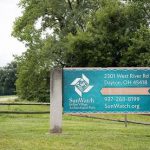 Excellent natural history and science museum for children but quite fun for adults too. Great exhibits including a little zoo, and helpful staff. Nice layouts, good temperature control, not too busy or noisy, lots of fun activities for kids and adults. We particularly like the zoo and "build a pyramid"! Greatly enjoyed ourselves for almost 2 hours.
5/11/2022 I went there today on a school field trip and I loved it. Me and my class went there because in class we were learning about space and we went to go to the planetarium and it was so fun!! I did get a headache though but other than that I loved it!
5/3/2022 I took my grandson, who is 3, and he had a great time. He especially enjoyed the slides, sorting recyclables into the recycling truck and returned to these multiple times. The water station and truck you could put tires into were also a hit as well as many of the other activities.
The Jesse and Caryl Philips Foundation
Kettering Family Philanthropies
Mr. and Mrs. Irvin G. Bieser, Jr.
The Berry Family Foundation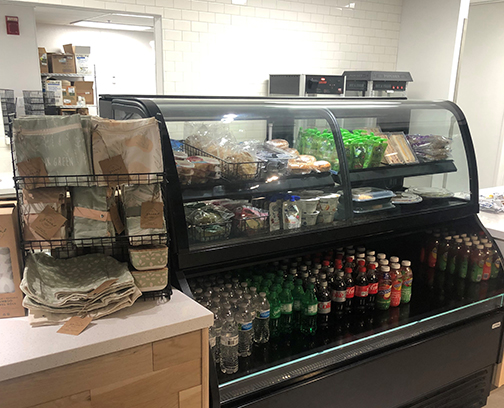 Eco-Eatery
NOW OPEN! Located on the second floor of the museum. There is plenty of seating and selection for your enjoyment.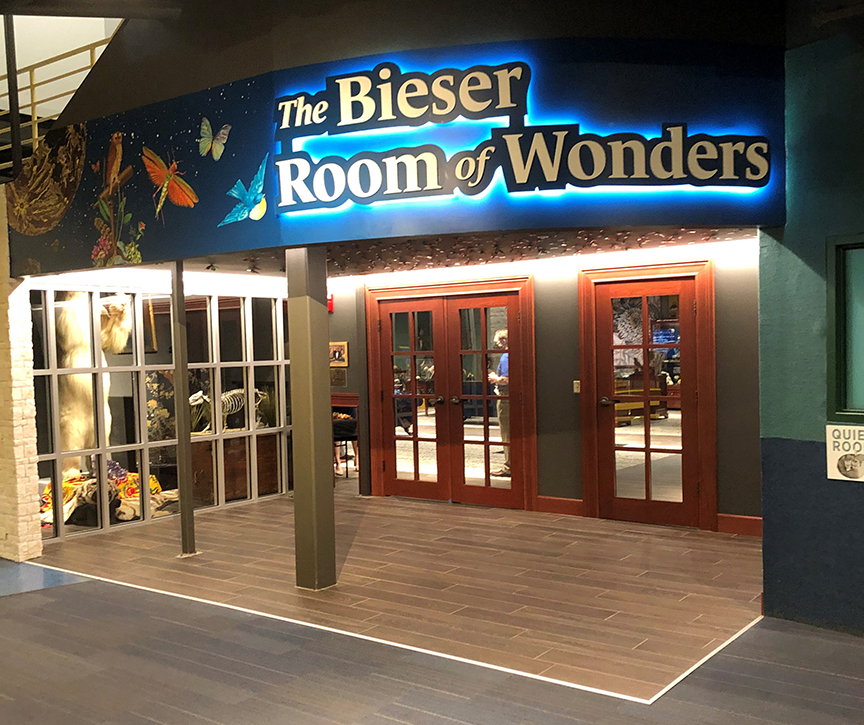 Bieser Room of Wonder
Coming Summer 2022! A complete transformation of the Bieser Discovery Center has begun on the first floor of the museum. The final step in a multi-year project to better display more artifacts from our 1.8 million object collection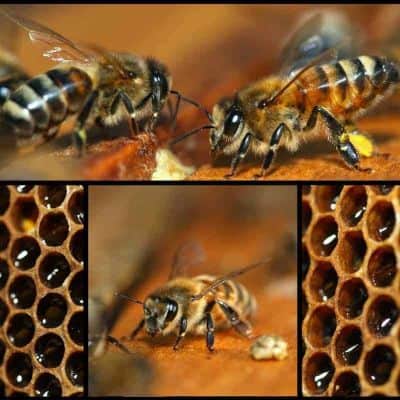 Observation Beehive Returns
Honeybees are coming back to the Boonshoft! Thanks to a sponsorship from Scherzinger Pest Control, the observation beehive in the treehouse will be abuzz by Summer 2022! Honeybees play an invaluable role in our lives through pollinating many agricultural crops and native plants.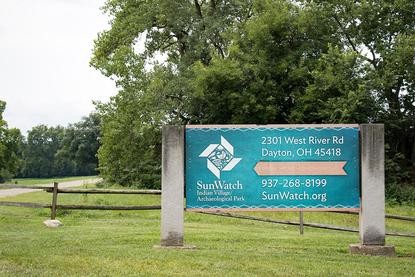 Upgrades At SunWatch
We won the National Endowment for the Humanities (NEH) Grant to help with a multi-year project that has begun the construction phase in 2022. Through a matching grant for capital improvements by the National Endowment for the Humanities, we are making some much needed updates to the SunWatch Interpretive Center!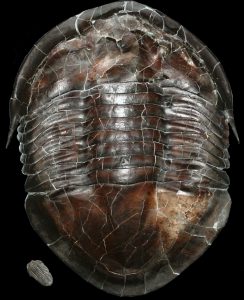 Discover With US!
Visit Both of our locations. SunWatch and The Boonshoft Museum of Discovery. We look forward to seeing you!