Big Astronomy
Witness the diverse collaboration of scientists in this planetarium film featuring the stories behind the largest telescopes in the world.
25 minutes | Ages 10+
Constellations
Explore the night sky with this fun and engaging series of constellation stories from around the world.
25 minutes | Ages 5+
Cosmic Colors
There's a lot more to light, both in space and on Earth, than just what our eyes can see! Experience the electromagnetic spectrum from radio waves to gamma waves and everywhere in between.
35 minutes | Ages 8+  
Dark
Dive into the nature of dark matter, radio astronomy, and the invisible mass of the universe.
20 minutes | Ages 10+
Did an Asteroid Really Kill the Dinosaurs?
Could a massive space rock really have wiped out 75 percent of living species at that time, including the dinosaurs? Explore the impacts and cosmic collisions across the Solar System in Did an Asteroid Really Kill the Dinosaurs?  
25 minutes | Ages 8+
Dinosaurs
What if I told you that there are still dinosaurs among us? 
Join Celeste, a young scientist, and her friend Moon in a journey through time. They will see the fascinating transformations that these animals underwent over millions of years, creating giant creatures, armored beasts and super predators, until the day that a cataclysmic impact event caused a mass extinction on Earth.
But all is not lost! Celeste will discover the key to their survival.
This show is brought to you, in part, by ZuZu For Kids!
25 minutes | Ages 8+
Earth, Moon, and Sun
Learn space facts from fiction alongside cartoon Coyote as we explore the relationships between the Earth, Moon, and Sun.
25 minutes | Ages 5-10
Flying Monsters
From National Geographic comes a documentary like no other exploring pterosaurs, pterodactyls, and other flying reptiles from the Age of the Dinosaurs.
40 minutes | Ages 8+
Follow the Drinking Gourd
Hear the story of the underground railroad and the Drinking Gourd as it helped guide enslaved people to freedom.
40 minutes | Ages 8+
From the Earth to the Universe
This stunning voyage through space and time conveys, through sparkling sights and sounds, the Universe revealed to us by science. Revel in the splendor of the worlds in the Solar System, explore birthplaces and resting places of stars, and bask in the beauty of galaxies beyond our Milky Way.
30 minutes | Ages 10+
Hot and Energetic Universe
Learn about how the highest energy light waves come from the most violent and spectacular events in the universe: supernovas, black holes, and the like. Filled with beautiful high resolution imagery of space.
30 minutes | Ages 10+
One World, One Sky: Big Bird's Adventures
Sesame Street's Big Bird and Elmo explore the night sky! Learn about the Big Dipper, the Moon, and the stars in this family-oriented adventure.
25 minutes | Ages 2-8
Phantom of the Universe
Dark Matter: what is it? What do we know about it? How do we learn about something we can't see? These questions and more answered in this documentary-style show.
30 minutes | Ages 10+
Seeing!
In this documentary narrated by Neil deGrasse Tyson, learn about how we see things; from the biology of eyes to telescopes observing celestial objects far away.
30 minutes | Ages 10+
Seven Wonders
Explore the Great Pyramid, stand in the shadow of the towering Colossus, and experience the rest of the world's Seven Wonders along with astronomical wonders of the Universe!  
35 minutes | Ages 5+
SpacePark360
Take a wild ride through the Solar System!  Experience the Solar System at new heights with simulated roller coasters and more. 
32 minutes | All Ages
Stargazers of Africa
From the dawn of time, Africans look to the skies above for inspiration and guidance. Join the Boonshoft Museum for a journey across this great continent to the stars above. Experience African tales from the Yoruba people, learn about Nabta Playa, the "African Stonehenge," the temples of Egypt, creation stories, and more.
25 minutes | Ages 8+
Sunstruck
The Sun affects the Earth in many ways both benign and dangerous. Learn about the sun's life cycle and how our closest star affects us in this documentary-style show.
 20 minutes | Ages 8+
The Secret Lives of Stars
Learn about the life cycle of stars from formation in a nebula to death as a supernova or white dwarf.
25 minutes | Ages 10+
The Sky Tonight
A live presentation by an astronomer, this is a traditional planetarium stargazing show with stars, planets and constellations.
30 minutes | Ages 5+
Two Small Pieces of Glass
How do telescopes work and which secrets about the universe have they unlocked? Uncover the history of astronomical observing by delving into the history of today's most advanced telescopes.
20 minutes | Ages 10+
Wildest Weather in the Solar System
Join National Geographic on a spectacular journey to witness the most beautiful, powerful, and mysterious weather phenomena in the solar system.
25 minutes | Ages 8+
Indoor Fireworks
Indoor fireworks is a July 4th celebration in the planetarium featuring special effects set to themed music.
20 minutes | Ages 5+
Moonwitch
Moonwitch is a Halloween themed show about the Moon with storybook imagery.
20 minutes | Ages 2-8  
ScreamPark
A spooky Halloween-themed special effects show. Some of the sequences may be too intense for very young children.
25 minutes | Ages 8+
Winter Fun
A special effects show featuring fun holiday music and graphics.
25 minutes | Ages 5+
George and Oatmeal Save Santa
A snowman and a planetarium wizard have to find Santa by learning about different places and constellations on the Earth.
20 minutes | Ages 2-8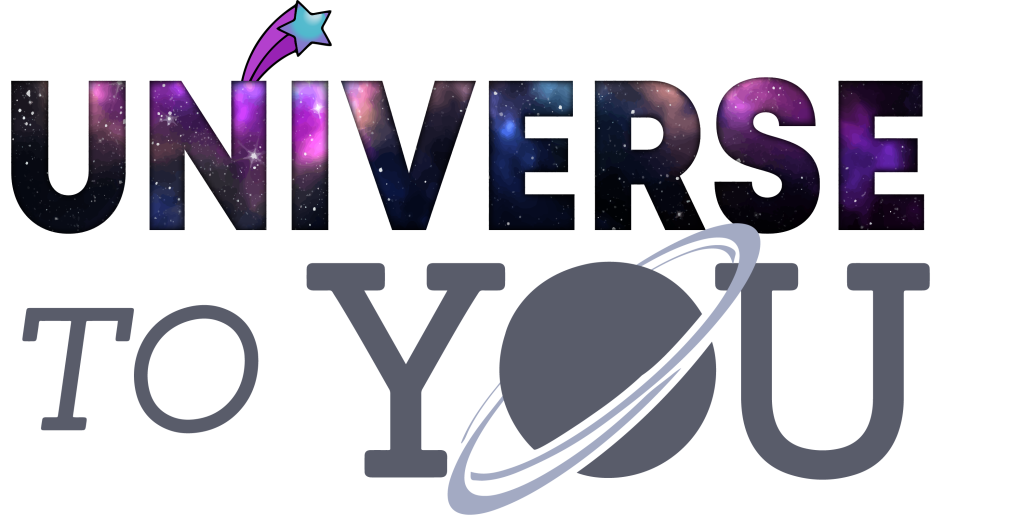 Explore the wonders of the night sky and pique students' interest in astronomy by bringing StarLab to your school or community center. Help your students enhance the observational and exploratory skills deemed necessary for today's students to create tomorrow's work force by the Ohio Revised Science Content standards.
Program cost: 2 program minimum, or $300, $145 each additional program. Mileage included within a 50 mile radius of the museum.

This portable planetarium requires an indoor room with clearance 11 feet high, 20 feet wide, and 30 feet in length. The planetarium is inflated using a fan, and although it is handicap accessible, most enter by walking through a low tunnel.
Programs typically last 30 minutes and accommodate approximately 25 students per session. Programming can be tailored to desired topics, but often involves an exploration of the evening sky. Please allow approximately 30 minutes at the beginning and end of programs for set-up and take down.
Topics that may be covered include:

Earth's rotation and orbit around the Sun
Phases of the moon
Planets and constellations
Native American constellations
Mayan constellations
The Southern hemisphere sky
Weather patterns
Deep sky objects
For additional information about the Astronomy Department please contact 937-275-7431, ext. 122 or email astronomy@boonshoftmuseum.org.
To schedule a Universe to You or planetarium program, please contact 937-275-7431, ext. 125 or email education@boonshoftmuseum.org.