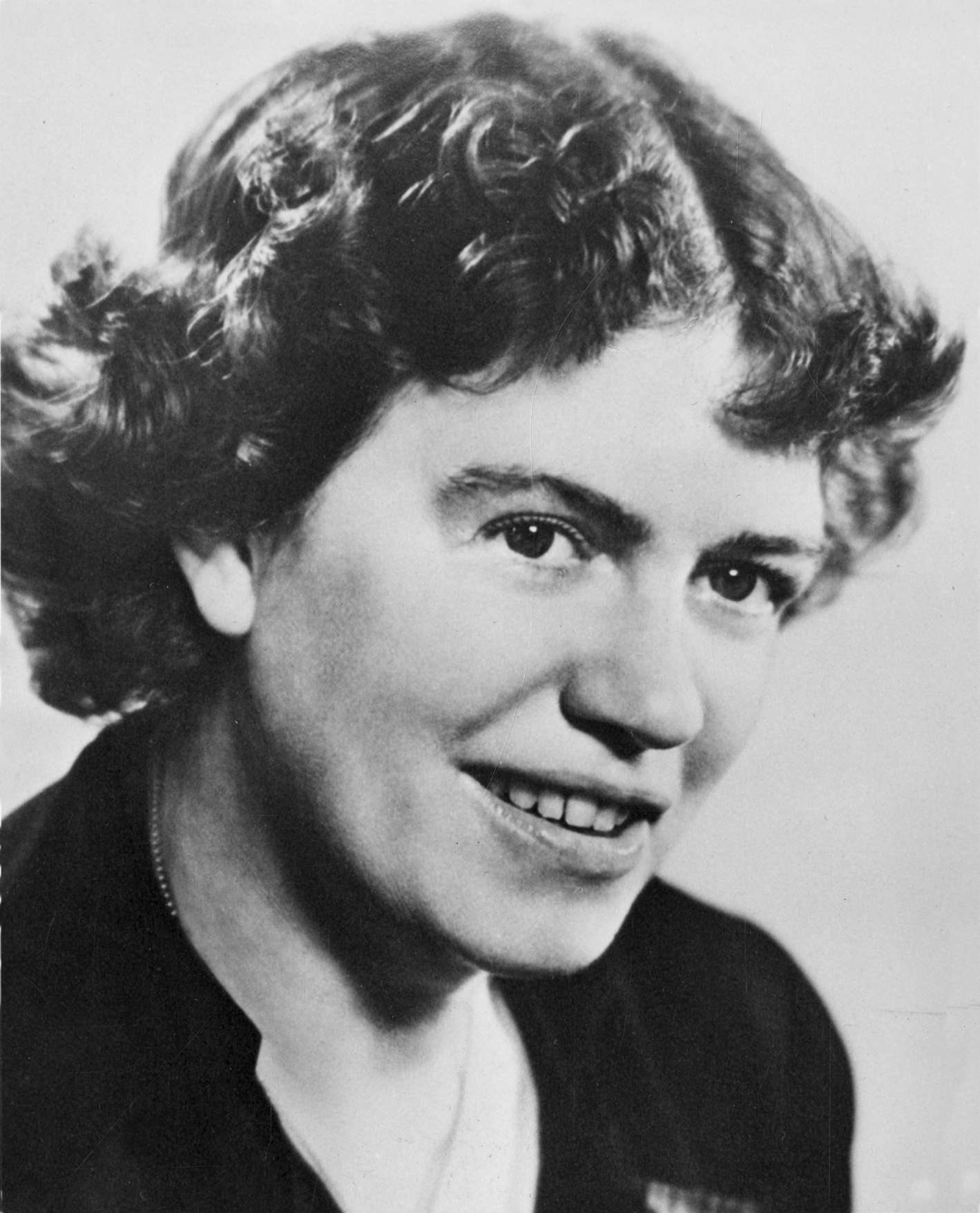 "Never doubt that a small group of thoughtful committed citizens can change the world: indeed, it's the only thing that ever has." ― Margaret Mead
Kettering Family Philanthropies
The Kettering Family Foundation was founded by Charles' son Eugene W. Kettering and his wife Virginia W. Kettering in 1956. Its assets support a broad range of charitable activities of interest to the Board of Trustees composed of Kettering Family members.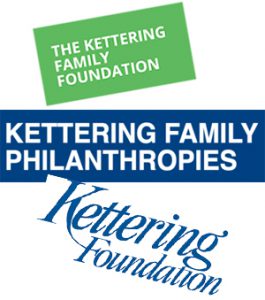 The Jesse and Caryl Philips Foundation
"I've seen many parts of the world," Caryl Philips said. "It's wonderful to travel, but also heartbreaking to see what's happening to our earth. It can't support the population explosion we're experiencing. We need to be more responsible. Animals are so helpless and dependent upon us to do the right thing. When they're gone, they're gone. Future generations may never get to see what we have."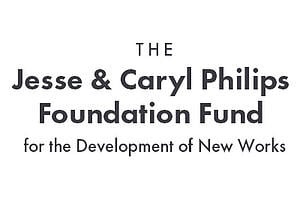 Tracy H. & Irvin G. Bieser, Jr
The thread of history runs through the Bieser family. Intertwined with a passion for arts and the environment, the thread links generations of the families of Tracy and Irvin G. Bieser, Jr.
Warning
: Trying to access array offset on value of type bool in
/home/thoffman/public_html/wp-content/plugins/exclusive-addons-for-elementor/elements/accordion/accordion.php
on line
1283
White Allen Family Dealerships
Here at White-Allen Family Companies, it is our mission to be the automotive home of drivers in the Dayton, OH area. We provide a vast selection of new and used vehicles, exceptional car care and customer service with a smile!
The Berry Family Foundation
Berry Family Foundation Core Beliefs:
We believe in our country's core principles.
We believe free enterprise will always be the keystone of who America was, is and will be.
We believe entrepreneurialism should be encouraged and supported.
We believe in the encouragement of personal goals, growth and responsibility.
Charles D Berry
He has been heavily involved, supporting many community charities and managing the day-to-day tasks of corporate support in the Dayton area. He is a graduate of Kettering High School and Sinclair Community College. Chuck has served on the Board of Dayton Public Radio, URS, and The Berry Foundation.
DP&L Foundation Now AES Ohio Foundation
Our foundation continues to be the largest corporate foundation in the Miami Valley where every dollar is distributed locally. Our foundation invests in partners and programs that create a vibrant and diverse culture in the Miami Valley.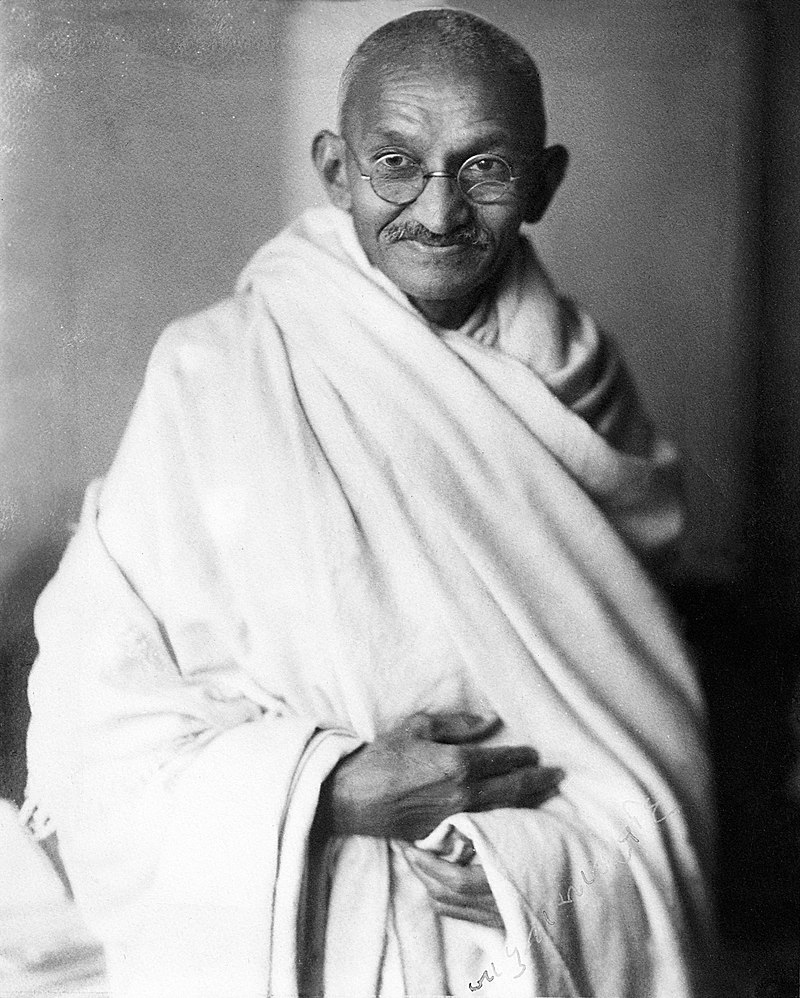 "The best way to find yourself is to lose yourself in the service of others." — Mahatma Gandhi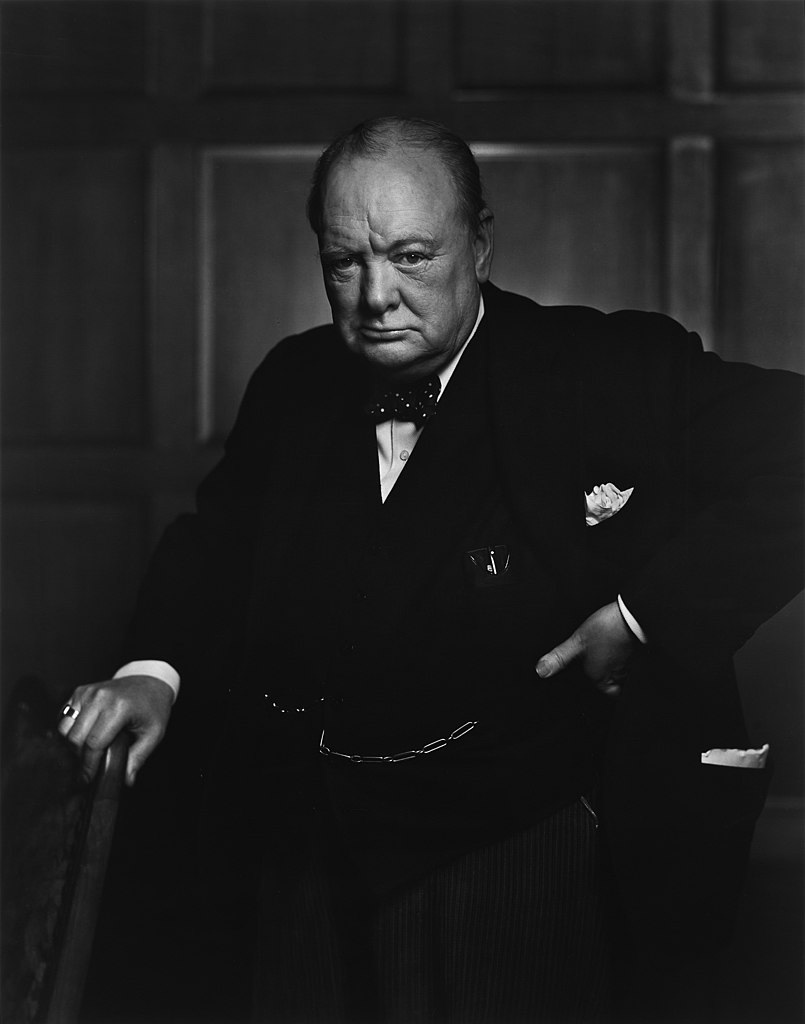 "We make a living by what we get, but we make a life by what we give." ― Winston Churchill
$25,000+
CareSource Foundation
Center Point Energy
Montgomery County Arts & Cultural District
PNC
City of Dayton Department of Water
$10,000+
Caryl D. Philips
The Estate of Mrs. Joyce C. Young
Junior League of Dayton
Everett C. and Margie Mack Yowell Endowment Fund
Cox Media Group Ohio
Wells Fargo Foundation
Montgomery County Solid Waste District
Dayton Metro Library
Wells Fargo Ohio Regional Commercial Banking Group
The Dayton Foundation
Rieck Services
Interested in becoming a sponsor?
The Boonshoft Museum of Discovery's educational programs, events, and exhibits would not be possible without generous support from local companies and members of our community. From bringing unique STEM experiences to classrooms across southwestern Ohio to sparking the curiosity of thousands of guests that attend the Museum each year, our donors and sponsors provide critical funds that create these special moments.
The Boonshoft Museum works with a myriad of different companies, organizations, and individuals to create a plan that maximizes their sponsorship investment while reaching their philanthropic and marketing goals.  
Sponsorship of Dayton Society of Natural History's programs, special events, and exhibits can include extensive recognition through print and media campaigns, naming rights, complimentary Memberships, private access to the Museum for after-hours use, and much more.
If you are interested in becoming a sponsor, please email externalrelations@boonshoftmuseum.org 
or call 937.275.7431 x117.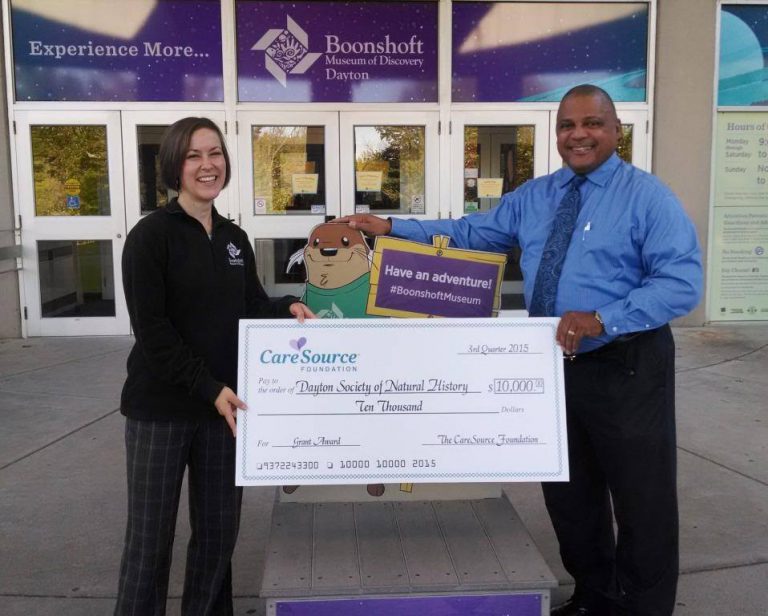 $5,000+
Catherine Bieser Black Fund
Timothy G. and Jeannie L. Rice
$2,500+
Dayton Rotary Club Foundation
Greenview Board of Education
Gregory and Mindy Hoffbauer
Harry S. Price Jr., Family Fund
Jeff and Laynae Meyer
LADD Distribution, a TE Connectivity Corp
Nora Stang
Pamela Houk
Rachel and Ross Goodspeed
Sherry Tschudin
Reynolds & Reynolds
Terry and Lindsey Posey
The John E. & Jean M. Coleman Fund
$1,000+
2J Supply
Arizona State University
Brady Ware Inc.
Brixey & Meyer
CareSource Foundation
Charlie C. Wright and Ashley Wenthaiser
Christopher Wyse
Coolidge Wall Co., L.P.A.
Dayton Children's Hospital
Debra and Greg Trimbach
Dinsmore & Shohl LLP
Donna Milam and Julie Crompton
Henry Otto Fund
Jason and Neteiea Trimbach
Jonathan Strawsburg
KeyBank
Lawrence and Lisa Trimbach
Levin Porter Architects
LexisNexis
Marsh & McLennan Agency
McKay Featherstone
Michael and Annette Stemen
Montgomery County ESC
Mr. James M. Heilman, III
Mr. William T. Mooney
Preschool Promise
Ron and Pam Clericus
Rick & Jane Schwartz Fund
Steven & Jacqueline Miller
The City of Dayton
Thompson Hine LLP
Tracey and Edward Tomme
Wave's Raditattoo Me
Wells Fargo Ohio Regional Commercial Banking Group
Westendorf, Mauch, Ross, & Westendorf CPAs
John B. Greene Society
Carissa & Andrew Ross
Carol & Richard Lundin
Caryl D. Philips
Dawn Kirchner
Doug Hahn and Melody Goodwin
Gregory and Mindy Hoffbrauer
Janet & David Wirth
Jeff & Jessica Stickel
John & Mary Wolf
Michael and Annette Stemen
Michael Houser
Michael Westendorf
Neteiea and Jason Trimbach
Nora Stang
Pat & David McDonald
R. Douglas and Kathleen Trochelman
Rick & Ruth Wolfe
Ron and Pam Clericus
Terry and Lindsey Posey
Timothy and Nancy Houtz
Timothy and Jeannie Rice
Timothy Kambitsch & Julie Beall
Tracy Bieser
Tracey and Edward Tomme
Walter Jones & Cheryl Rash Jones
Houser, Inc.
Yasmeen & Amol Soin