Simple Circuits | Going with the Flow
December 16, 17, & 23 | 1:00pm
Join us inside the Do Lab for a hands-on science activity as we explore simple circuits. Participants to this program will learn about electricity, circuits, and get firsthand experience building a logic gate. Attendees can stay for part or the whole time-frame. These programs are free with museum admission. Space is limited, so pre-registration is required. 
Age:
9+ years old
There will be a maximum of 16 participants per program.
Because of the limited space in the Do Lab, we ask there to be no strollers please.
When:
December 16 | 17 | 23
1:00pm to approximately 1:45pm, depending on how much fun we are having. Each program is the same.
Where:
Participants will meet in the education lobby at 1:00pm where we will make our way over into the Do Lab.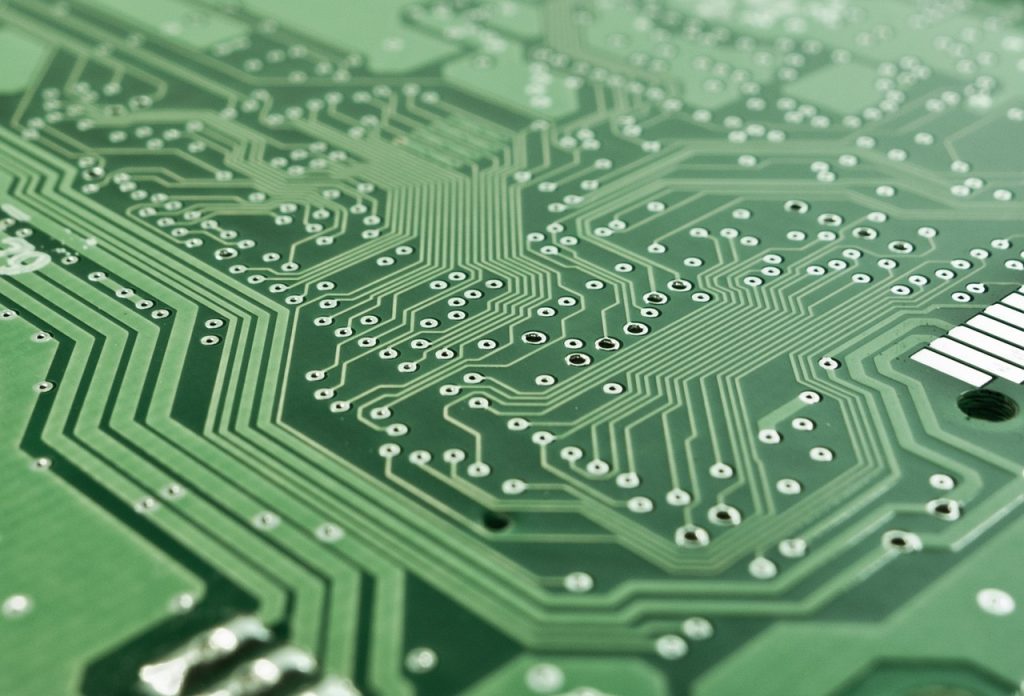 2023 Sensory Sunday Schedule – Second Sunday of every month


Sunday, December 10 | 10a – 12p
Regular Admission applies:
Children (3-17) $12.00
Adults $15.00
Seniors (60+) $13.00
Children (2 & Under) Free
DSNH Members are FREE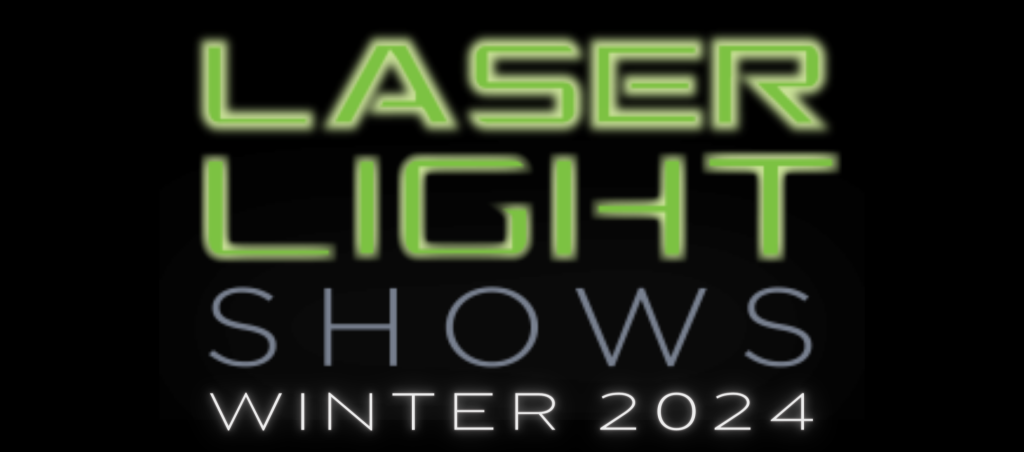 January 5 - February 10
Our winter laser show series is here - Grab your tickets now!
Shows will run Friday and Saturday evenings with TWO shows per night.
Click the button for all the deets!
ABC Night at the Boonshoft
You and a guest are invited to join the Dayton Society of Natural History and Jason & Tia Trimbach for a night of bourbon, cigars, and exploration at ABC at the Boonshoft Museum!
Set in our Bieser Room of Wonders, explore over 500 collections items in our largest exhibition to date while sipping on tastes of exclusive and rare bourbons curated by Jason.
The rest of the museum will be open for guests to tour; beer, wine, and light hors
d'oeuvres provided by our Eco Eatery will be available. This event will directly benefit our Discovery Zoo.
Rare tastes include Blanton's Single Barrel, Buffalo Trace
and Sazerac Rye with over 100 other bottles to choose from.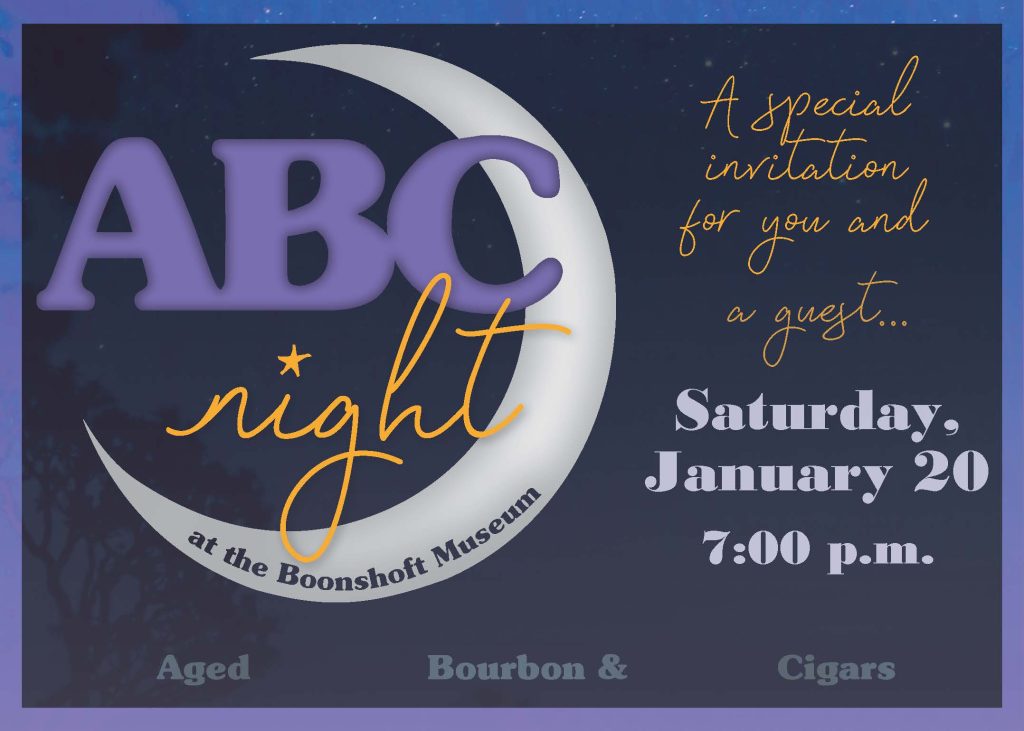 Total Solar Eclipse - April 8, 2024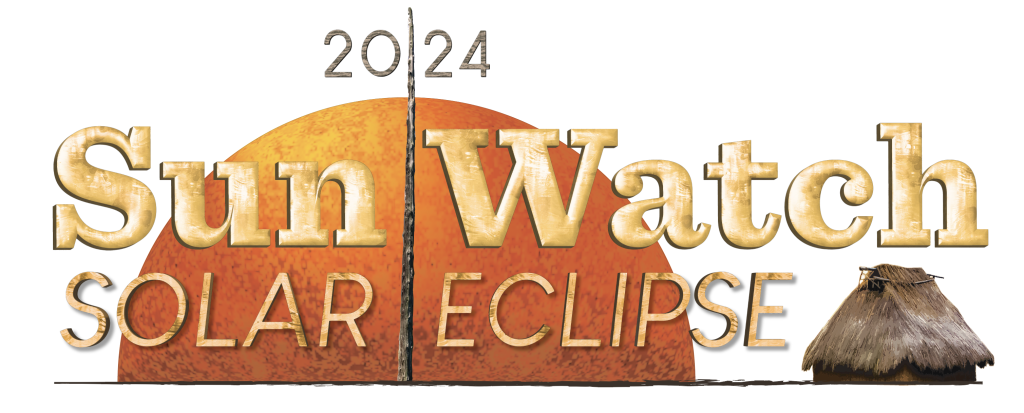 Join us for an EXCLUSIVE all day eclipse event at SunWatch!
2023 Dates Museum will be CLOSED!
Sunday, April 9 – Easter Holiday
Saturday, August 26 – Eco Bash Annual Fundraiser
Wednesday, September 6 – Staff Training
Thursday, November 23 – Thanksgiving Holiday
Sunday, December 24 – Christmas Eve
Monday, December 25 – Christmas Day
Sunday, December 31 – New Year's Eve
Monday, January 1, 2024 – New Year's Day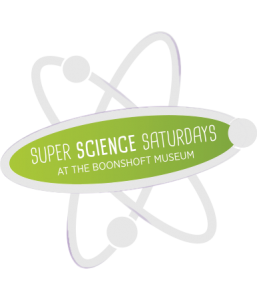 The Boonshoft Museum is committed to providing the greater Dayton community with science-focused programming and fun for the entire family. Each year, the Museum will host four dates that will offer FREE admission from 10:00 a.m. – 4:00 p.m. These special learning days include access to our Special Exhibitions, Space Theater Shows (limited seating available), and public programming.
In order to facilitate a full day of learning that is safe and enjoyable for all, parties or groups larger than 10 may NOT convene in the Food Chain or Eco Eatery. Tables cannot be reserved or moved, and absolutely no decorations are permitted. Personal food/snacks are permitted in the Food Chain and Eco Eatery; families attending the event with groups may not bring in shared meals/food.
Additionally, due to high levels of attendance at free events, the Boonshoft Museum cannot accommodate meet-up space of any kind on Super Science Saturday. Please note that this includes group meet-ups in the Main Lobby,  Eco Eatery, and the Food Chain. All families must maintain a 6:1, child to adult ratio, and each child must be the express responsibility of at least one accompanying adult in attendance. Please note, this is not a group event, if you have a group of more than 10 or are interested in sponsoring a family night, contact 937.275.7431, ext. 136 to arrange for a private building rental. If your family group is more than 10, please call 937.275.7431 at least one week prior to the Super Science Saturday you plan on attending so the Museum can be sure your accommodations can be met. 
Proudly Sponsored By: