We are excited to be bringing you a new laser show lineup beginning May 4!
Shows will occur every other weekend on Thursday, Friday, and Saturday evenings – and there is something for everyone.
Show Times: 5:30 | 7:00 | 8:30 | 10:00
Ticket price: $6 Members | $9 Non-Members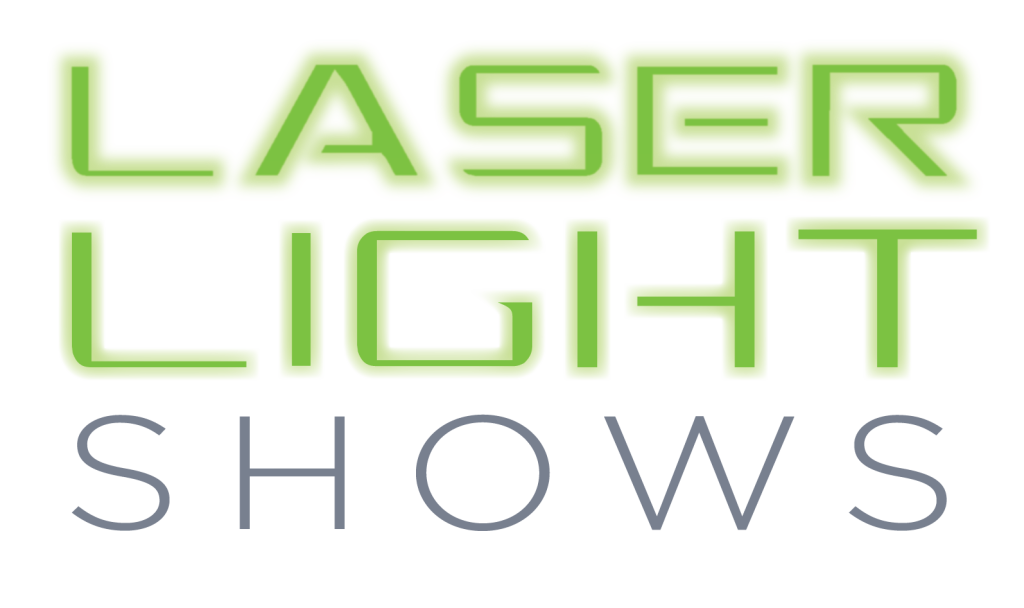 Calling all Craft Vendors!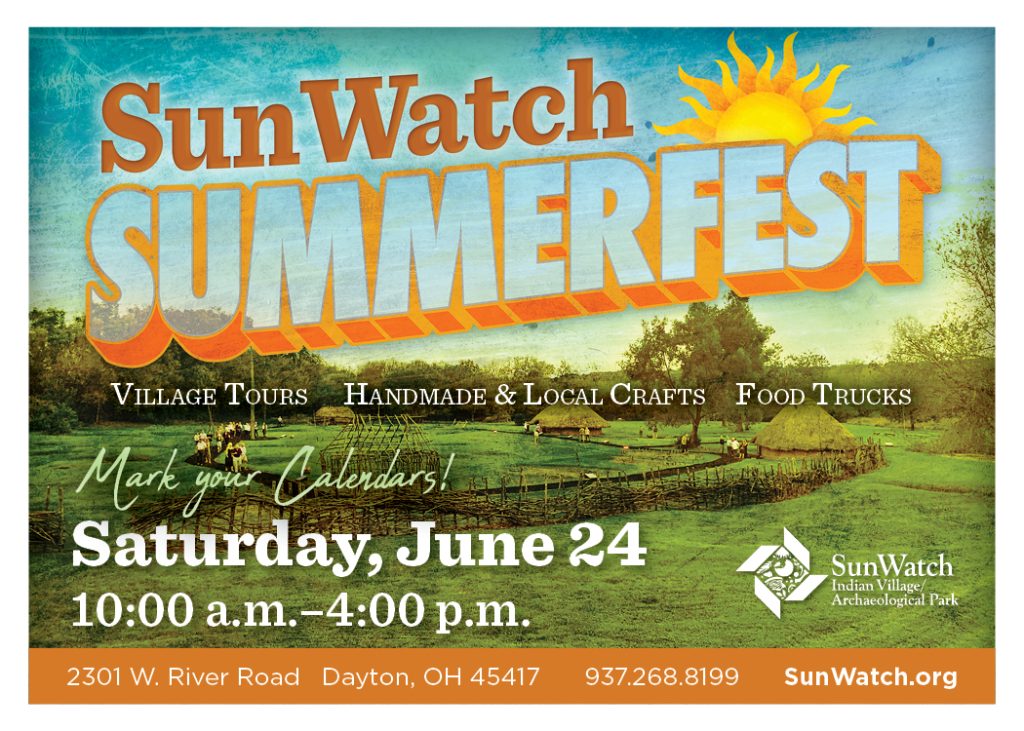 We invite you to apply to become a vendor at our second annual SunWatch Summer Fest on June 24th! After a successful event in 2022, we are excited to be hosting Summer Fest again this year.
The day will feature vendors selling handmade arts and crafts, food trucks, educational programming about the site, information from our community partners, and more!
Fees: $25 until April 30th | $40 after April 30th
Nonprofits are free!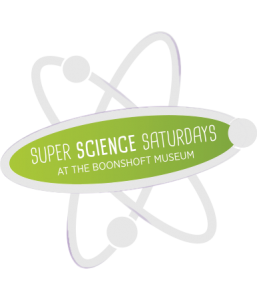 The Boonshoft Museum is committed to providing the greater Dayton community with science-focused programming and fun for the entire family. Each year, the Museum will host four dates that will offer FREE admission from 10:00 a.m. – 4:00 p.m. These special learning days include access to our Special Exhibitions, Space Theater Shows (limited seating available), and public programming.
2023 Dates:
August 5
November 18 (Science Festival)
Be sure to read the guidelines (below) to learn more.
In order to facilitate a full day of learning that is safe and enjoyable for all, parties or groups larger than 10 may NOT convene in the Food Chain or Eco Eatery. Tables cannot be reserved or moved, and absolutely no decorations are permitted. Personal food/snacks are permitted in the Food Chain and Eco Eatery; families attending the event with groups may not bring in shared meals/food.
Additionally, due to high levels of attendance at free events, the Boonshoft Museum cannot accommodate meet-up space of any kind on Super Science Saturday. Please note that this includes group meet-ups in the Main Lobby,  Eco Eatery, and the Food Chain. All families must maintain a 6:1, child to adult ratio, and each child must be the express responsibility of at least one accompanying adult in attendance. Please note, this is not a group event, if you have a group of more than 10 or are interested in sponsoring a family night, contact 937.275.7431, ext. 136 to arrange for a private building rental. If your family group is more than 10, please call 937.275.7431 at least one week prior to the Super Science Saturday you plan on attending so the Museum can be sure your accommodations can be met. 
Proudly Sponsored By: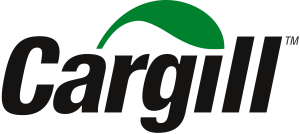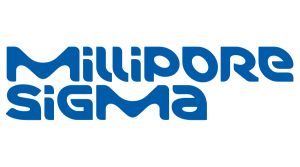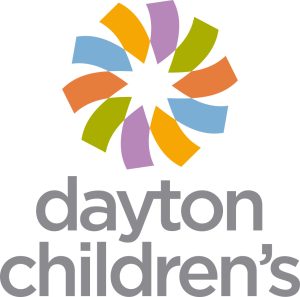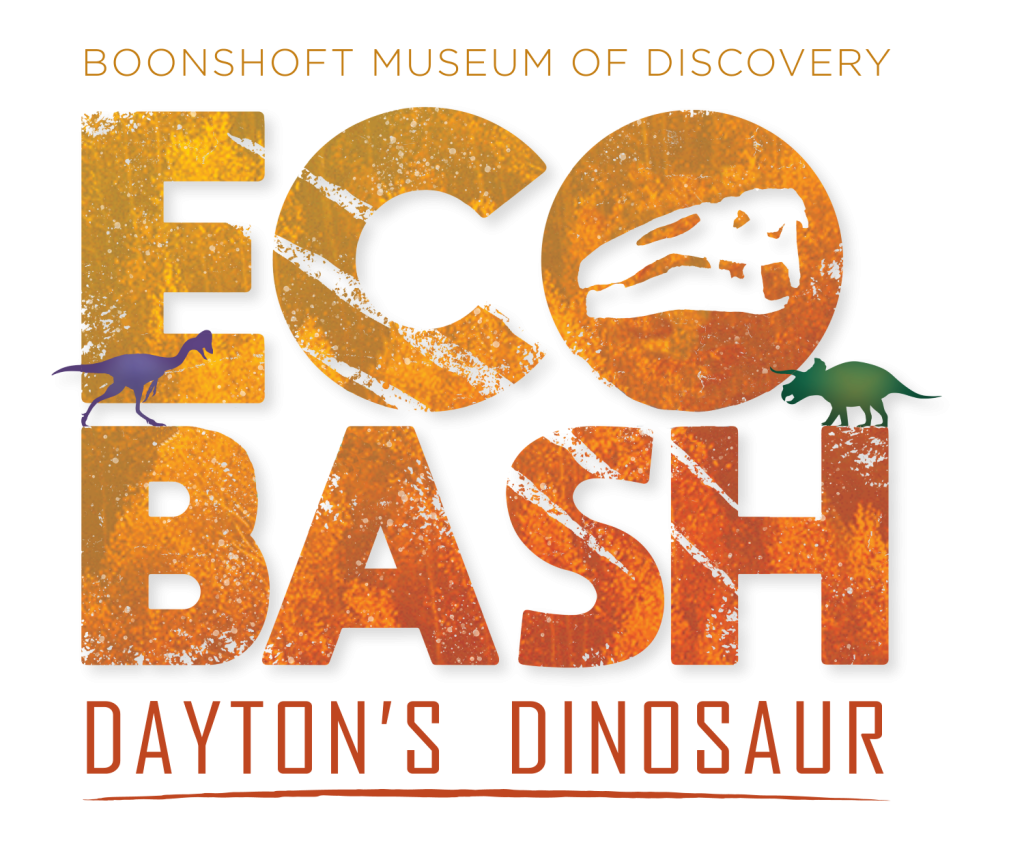 Save the Date!

August 26, 2023
2023 Sensory Sunday Schedule – Second Sunday of every month


Sunday, May 14 | 10a – 12p
Sunday, June 11 | 10a – 12p
Sunday, July 9 | 10a – 12p
Sunday, August 13 | 10a – 12p
Sunday, September 10 | 10a – 12p
Sunday, October 15 | 10a – 12p
Sunday, November 12 | 10a – 12p
Sunday, December 10 | 10a – 12p
Regular Admission applies:
Children (3-17) $11.50
Adults $14.50
Seniors (60+) $12.50
Children (under 3) Free
DSNH Members are FREE
2023 Dates Museum will be CLOSED!


Sunday, April 9 – Easter Holiday
Saturday, August 26 – Eco Bash Annual Fundraiser
Thursday, November 23 – Thanksgiving Holiday
Sunday, December 24 – Christmas Eve
Monday, December 25 – Christmas Day
Sunday, December 31 – New Year's Eve
Monday, January 1, 2024 – New Year's Day