Harvest Gathering at SunWatch
Take a step back in time and join us on October 7th for the Harvest Gathering at SunWatch! This educational and entertaining evening will celebrate the harvest season and include outdoor dining inspired by Ohio's earliest inhabitants.
Enjoy up-close experiences with artifacts, tours of the village, and a delicious dinner catered by Amber Rose. Our curator, Jill Krieg, will cap off the night and speak on the importance of the SunWatch Village to the Dayton Community. Guests will get the opportunity to participate in our village reconstruction efforts by helping us place cedar markers within the post holes of the Cedar Lodge house-pattern. A unique and special experience only for those in attendance.
So, join us on October 7th, to celebrate a bountiful harvest and share a meal with us. We will also say goodbye to our center pole as we give thanks to the tree that will begin its second life as SunWatch's second reconstructed pole.
Don't miss our 3rd annual gathering, it's sure to be a beautiful night.
Tickets are $75/person
Gather friends and family, table reservations (8 guests) are $600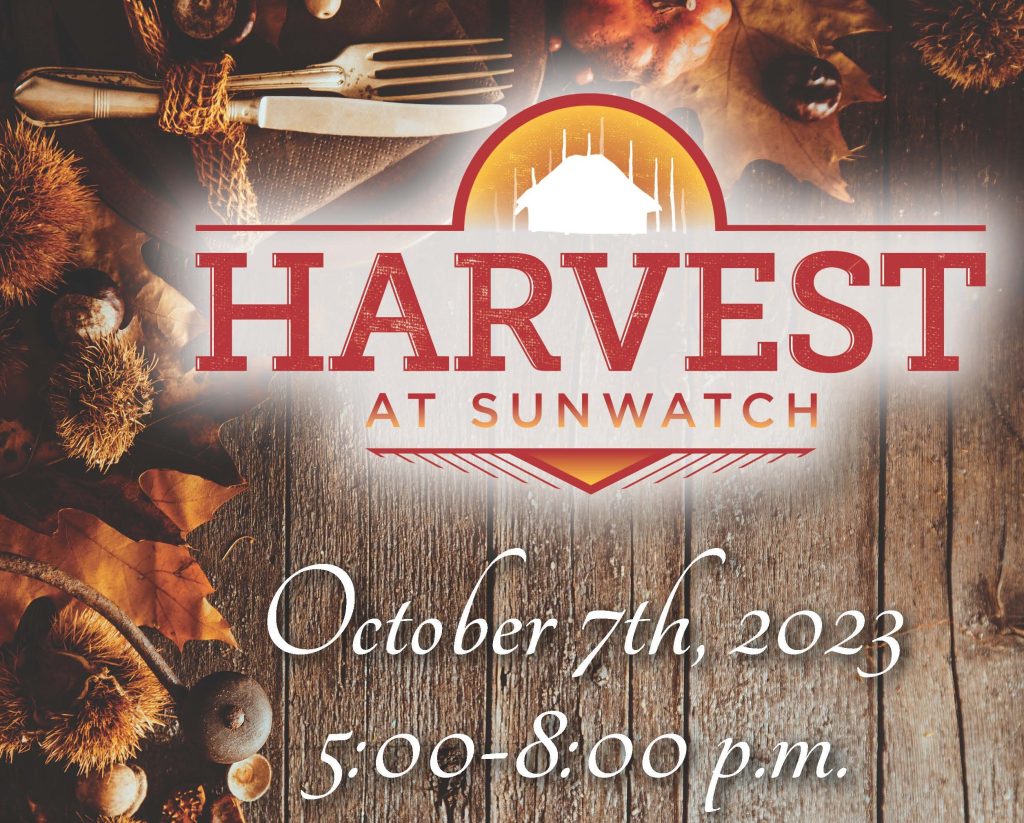 Thank you to our sponsors!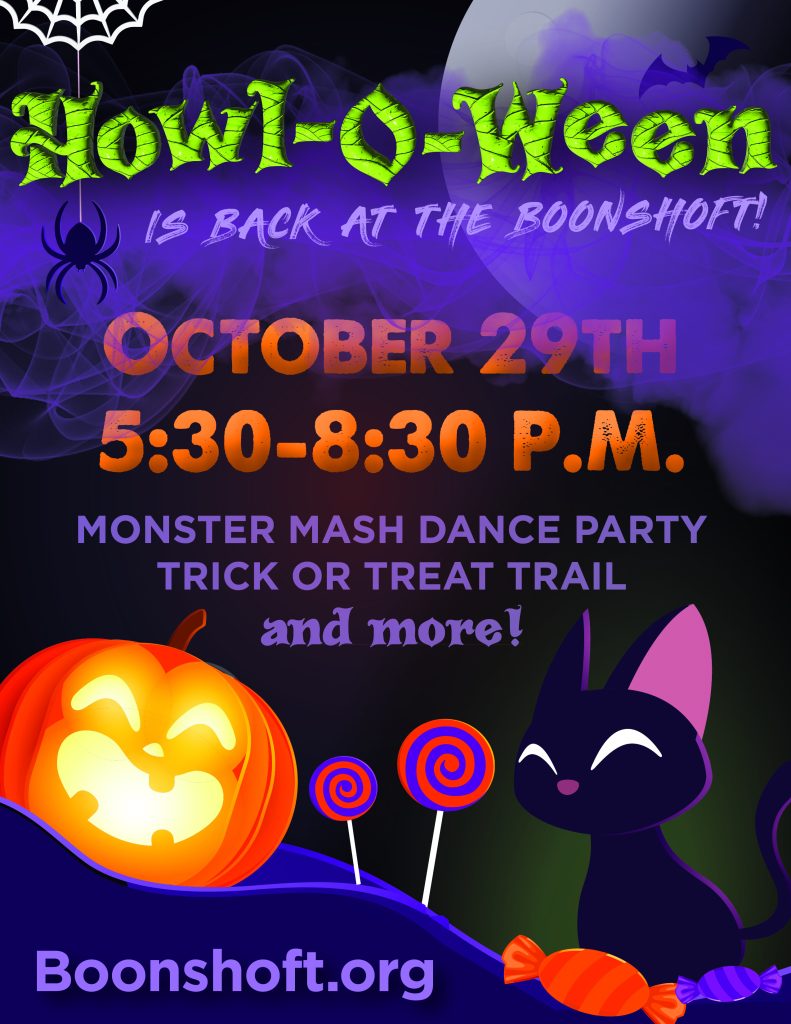 Howl-O-Ween at the Boonshoft
October 29th | 5:30-8:30p
Join us for a spooktacular night trick-or-treating around the museum during the return of our Howl-O-Ween Event on October 29th from 5:30-8:30p.
There will be a Monster Mash Dance Party and Costume Contest in our Main Exhibit Hall.
The Eco Eatery eatery will be open with tasty treats and we will have themed programming running all night! And don't miss our Halloween Laser Show. 
It'll be fun for the whole family!
Tickets are $6 for members | $9 for non-members
*Children 2 and under are free*
Grab your tickets before they are gone!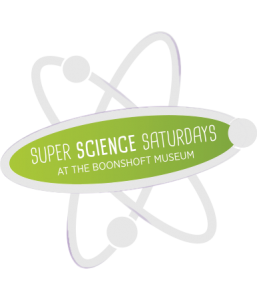 The Boonshoft Museum is committed to providing the greater Dayton community with science-focused programming and fun for the entire family. Each year, the Museum will host four dates that will offer FREE admission from 10:00 a.m. – 4:00 p.m. These special learning days include access to our Special Exhibitions, Space Theater Shows (limited seating available), and public programming.
2023 Dates:
November 18 (Science Festival)
Be sure to read the guidelines (below) to learn more.
In order to facilitate a full day of learning that is safe and enjoyable for all, parties or groups larger than 10 may NOT convene in the Food Chain or Eco Eatery. Tables cannot be reserved or moved, and absolutely no decorations are permitted. Personal food/snacks are permitted in the Food Chain and Eco Eatery; families attending the event with groups may not bring in shared meals/food.
Additionally, due to high levels of attendance at free events, the Boonshoft Museum cannot accommodate meet-up space of any kind on Super Science Saturday. Please note that this includes group meet-ups in the Main Lobby,  Eco Eatery, and the Food Chain. All families must maintain a 6:1, child to adult ratio, and each child must be the express responsibility of at least one accompanying adult in attendance. Please note, this is not a group event, if you have a group of more than 10 or are interested in sponsoring a family night, contact 937.275.7431, ext. 136 to arrange for a private building rental. If your family group is more than 10, please call 937.275.7431 at least one week prior to the Super Science Saturday you plan on attending so the Museum can be sure your accommodations can be met. 
Proudly Sponsored By: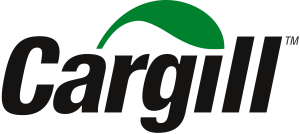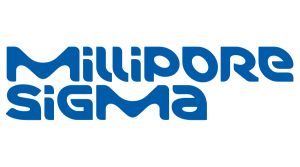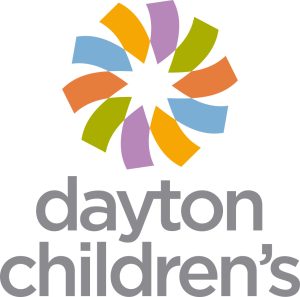 2023 Sensory Sunday Schedule – Second Sunday of every month


Sunday, October 8 | 10a – 12p
Sunday, November 12 | 10a – 12p
Sunday, December 10 | 10a – 12p
Regular Admission applies:
Children (3-17) $11.50
Adults $14.50
Seniors (60+) $12.50
Children (under 3) Free
DSNH Members are FREE
2023 Dates Museum will be CLOSED!
Sunday, April 9 – Easter Holiday
Saturday, August 26 – Eco Bash Annual Fundraiser
Wednesday, September 6 – Staff Training
Thursday, November 23 – Thanksgiving Holiday
Sunday, December 24 – Christmas Eve
Monday, December 25 – Christmas Day
Sunday, December 31 – New Year's Eve
Monday, January 1, 2024 – New Year's Day