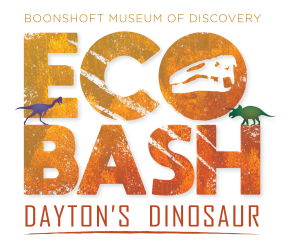 August 26, 2023
7:00p – 11:00p
This annual gala-style event is the DSNH's flagship fundraiser that has been part of the Dayton community for more than a decade! Each year we look to support science and natural history education and champion our vision of being a top regional destination for people to engage with global natural history, science, and nature.
This year you can also help support Dayton's Dinosaur!
We are continuing a "pick your experience" style event. To register, please scroll down!
The VIP level | $250 per ticket
Includes a welcome cocktail, a special small group experience with our curators, seated dinner, and all the fun of the Lawn Party.
The Dinner level | $200 per ticket
Includes starting with a cocktail, seated dinner, and all the fun of the Lawn Party.
The Lawn Party | $100 per ticket
Includes outdoor dancing and live music, light bites, museum access, and bar service outside.
50/50 Raffle Tickets are also available!
Live Music provided by: Velvet Crush
Catering provided by: Kohler
All levels include Open Bar
Silent Auction
All are welcome to bid on the silent auction items of course! Auction information and open date coming Summer 2023.
Thank you to our Sponsors:
For information on becoming a sponsor, please scroll down or email Minami – mkano@boonshoftmuseum.org
In-Kind Donations:
For information on donating, email Minami – mkano@boonshoftmuseum.org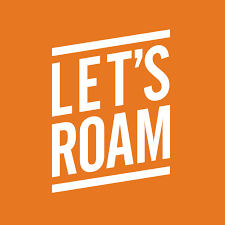 To check out more from Let's Roam – Click here!
Registration
This window is secured by 256 bit encryption on a PCI compliant network. Click here to view this window in its own page.