Accessibility
Natural history, science, and nature are for everyone. We're working hard to break down barriers to accessibility and provide an inclusive experience for all our guests. Our team is constantly working to make improvements and find new ways to improve the experience of our guests, build a stronger sense of community, and increase awareness of the resources we have available. For questions, concerns, or suggestions about accessibility at either the Boonshoft Museum of Discovery or SunWatch Indian Village/Archaeological Park, please email us.
Contact our Education Team for more information on our Guest Experience and Accessibility.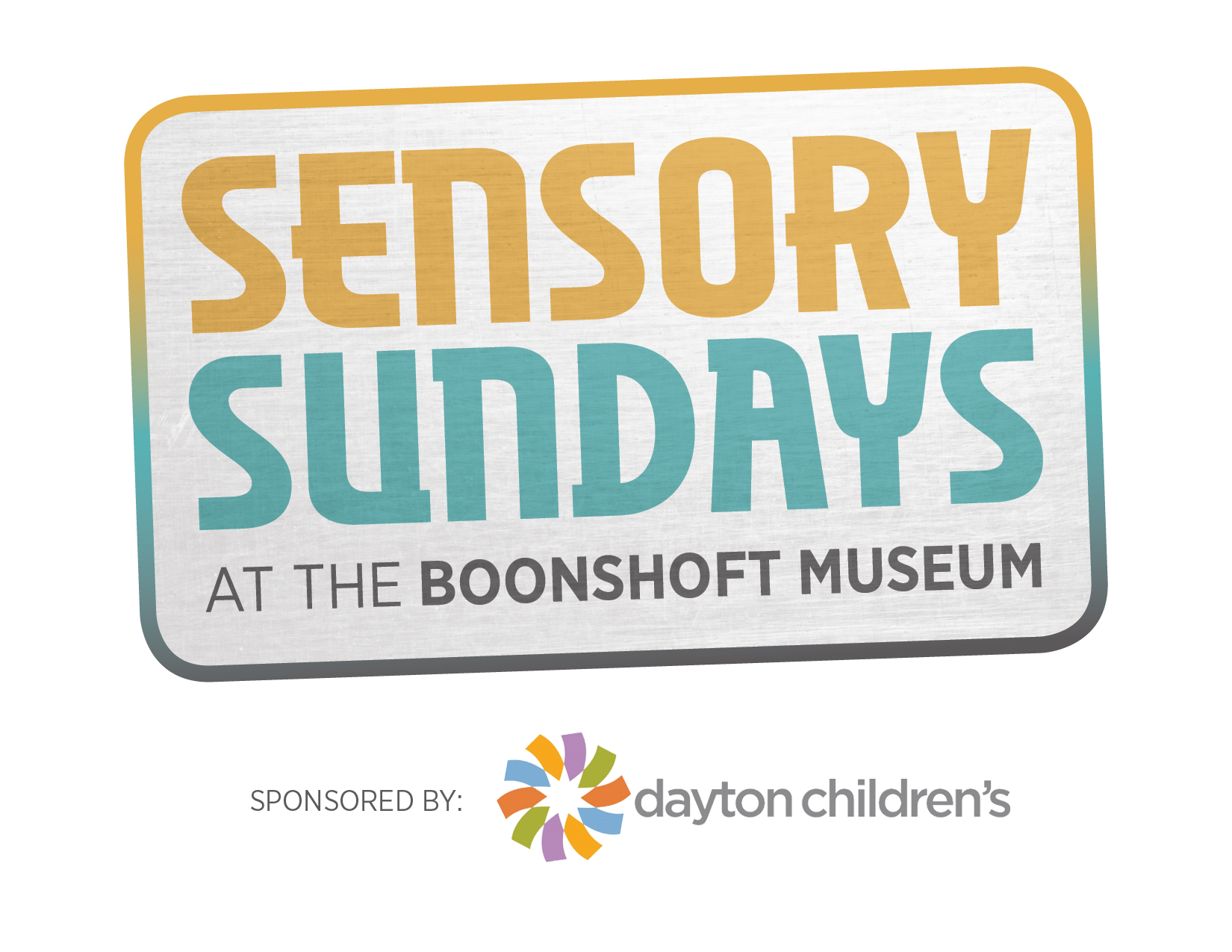 The Boonshoft Museum of Discovery's Sensory Sunday program offers extended hours for local families who might benefit from visiting the museum during a less stimulating time. During these special hours, the Museum will adjust lighting and sound, have trained volunteers and additional staff available.