During your visit to the museum, we encourage you to hop into one of our exciting public programs! These programs invite visitors to learn about a variety of topics around the museum. Not only are these programs educational, but they are also fun and engaging. Whether you like chemistry, astronomy, biology, or just want to be surprised, we have something for all ages!
Location: Discovery Table (second floor)
This is a great opportunity for guests to see an item from the Dayton Society of Natural History's 1.8 million object collection.  Guests will meet a member from the Collections Department and learn about an amazing artifact, specimen or object they have brought out from the vault.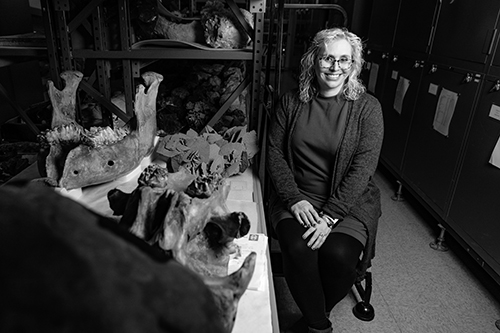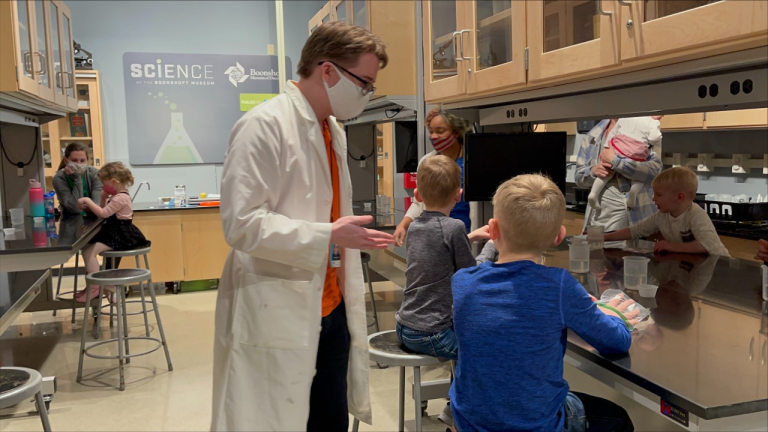 Location: Science Central
Time: 15 minutes
It is time for a hands-on science activity! Fledging scientists will have the chance to do their very own science activity guided by one of our amazing educators. We will walk you through all the materials, steps, and science behind a fun activity that you might be able to do at home. Everything we use in the lab features materials you may already have, or can easily get, so that you can continue the science after you leave the museum.
It is highly recommended that participants are ages 5 and up.

Location: Science Central
Time: 20 minutes
What to see some amazing science? Sit back, relax, and enjoy an amazing science packed show as we explore a variety of science topics with some amazing demonstrations. Learn about your states of matter, chemical reactions, electricity, or even some colorful fire in this show that is great for all ages!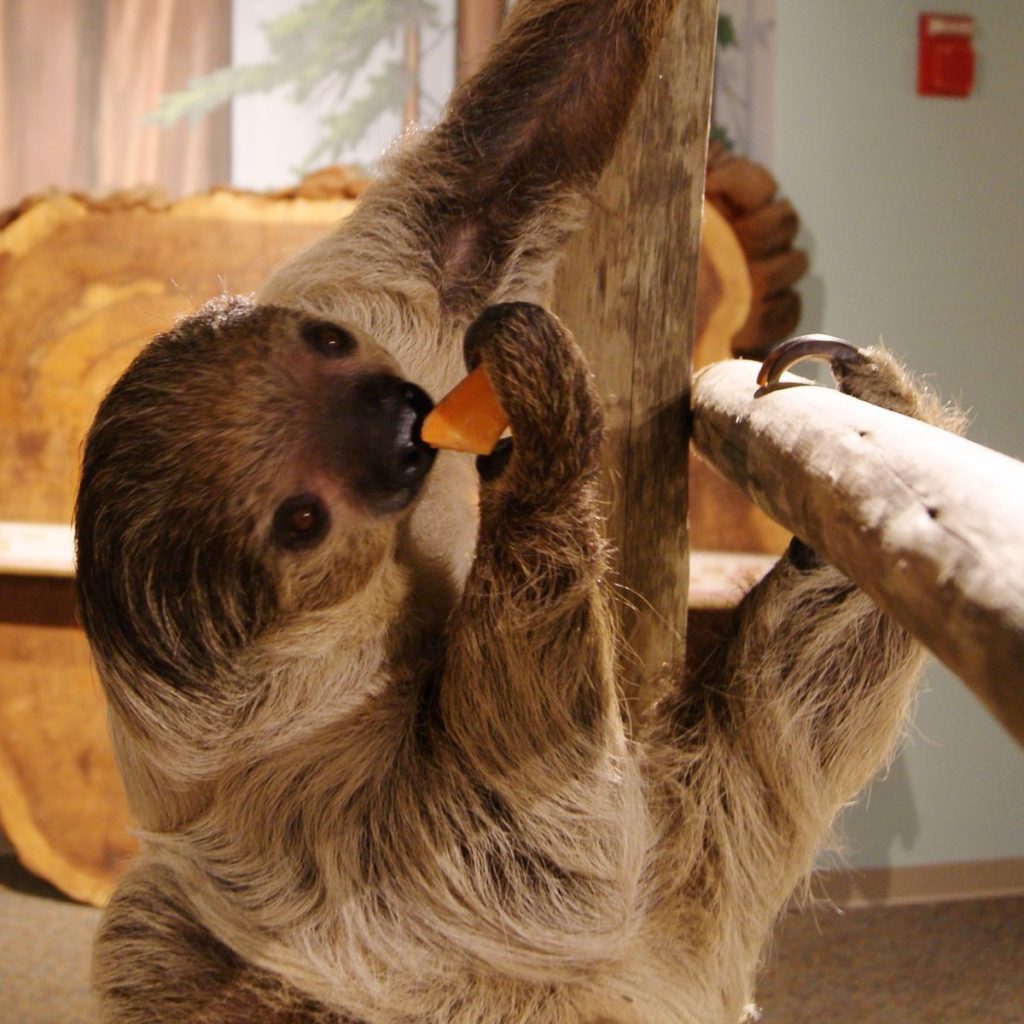 Location: Zoo Vet Stage (second floor)
Meet an amazing animal from the Discovery Zoo! One of our zoo keepers will bring out a friend who calls the Discovery Zoo their home in this educational encounter. Who will you get to meet and learn about during your next visit? You can find these encounter at the stage in the Vet Hospital Exhibit located on the 2nd floor of the museum. 
Location: Fraze Gallery (second floor inside the Eco Eatery)
Time: 15-20 minutes
Enjoy an interactive and live show in this exhibit space as you learn about planet Earth, the Moon, weather, and more! All with the help of a giant carbon fiber sphere from The National Oceanic and Atmospheric Administration.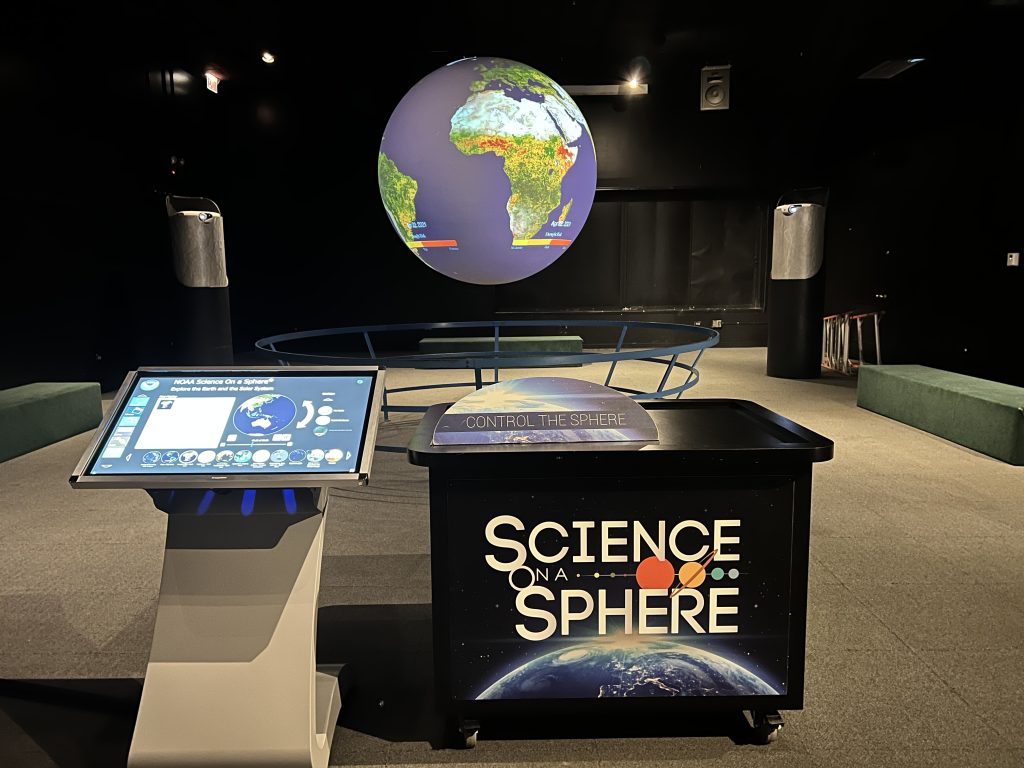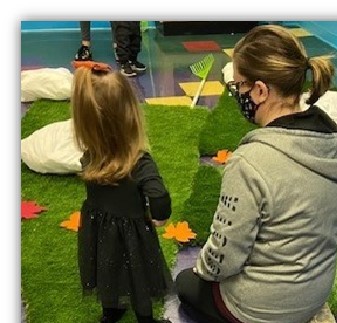 Location: Kid's Park
Time: Kiosk is open for 30 minutes
Calling all families and little learners! We offer activity baskets to families with little leaners (ages 5 and below) to being developing and mastering development goals. Build with blocks, test items on ramps, sort colors, as you play and explore as a family.
If you have any questions, let us help you out!
Q: Where can I find a schedule of upcoming shows during my visit?
A: Daily schedules are posted online, the front desk, digital displays, and other key areas around the museum.
Q: Does the schedule change?
A: Public programs are scheduled each month and are based around the school season or holidays. We try to vary each month a bit so everyone can experience a variety of programs.
Q: Is there a max capacity for programs?
A: Programs in enclosed spaces such as the Do Lab, Science Theater, and the Caryl D. Phillips Space Theater have capacity limits that we must abide by for everyone's safety.
Q: Can I reserve a spot for public program?
A: All of our shows are held on a first-come first-served basis. Feel free to arrive at a program location early to make sure you get a spot.
Q: Can we leave a show if we change our mind?
A: Yes! However, please be aware that some programs have a policy of no re-entry once the program has started for the safety and enjoyment of all.