During your visit to the museum, we encourage you to hop into one of our exciting public programs! These programs invite visitors to learn about a variety of topics around the museum. Not only are these programs educational, but they are also fun and engaging. Whether you like chemistry, astronomy, biology, or just want to be surprised, we have something for all ages!
Check our Calendar Events to see the daily program schedule for the month. 
This is a great opportunity for guests to see an item from the Dayton Society of Natural History's 1.8 million object collection.  Guests will meet a member from the Collections Department and learn about an amazing artifact, specimen or object they have brought out from the vault.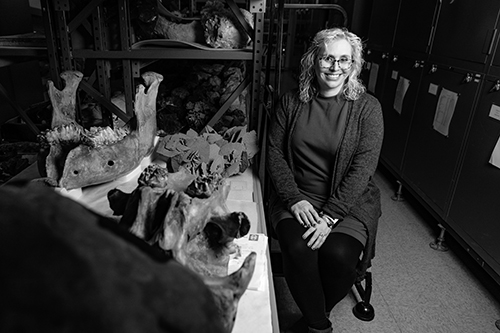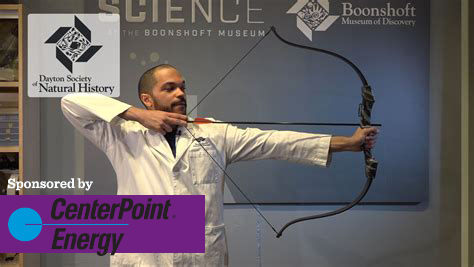 The Do Lab allows fledging scientists the chance to do some hands on science activities themselves rather than just watch. A museum educator will walk you through all the materials, steps, and science behind a fun 15 minute science activity in our lab. We will even give you ideas about how you take take the activity and turn it into your own experiment at home now that you have learned how.
You can find the Do Lab on the 1st floor in Science Central next to the Science Theater. Space is limited and it is recommended for participants ages 5 and up.
Science Theater
Sit back, relax, and enjoy an amazing science packed show in the Science Theater. Learn about chemical reactions, electricity, the states of matter, and even some colorful fire. Our educators will showcase a themed show feature a variety for science demonstrations for all ages to enjoy.
You can find the Science Theater on the 1st floor of the museum in Science Central next to the Do Lab. Shows typically last about 20-25 minutes.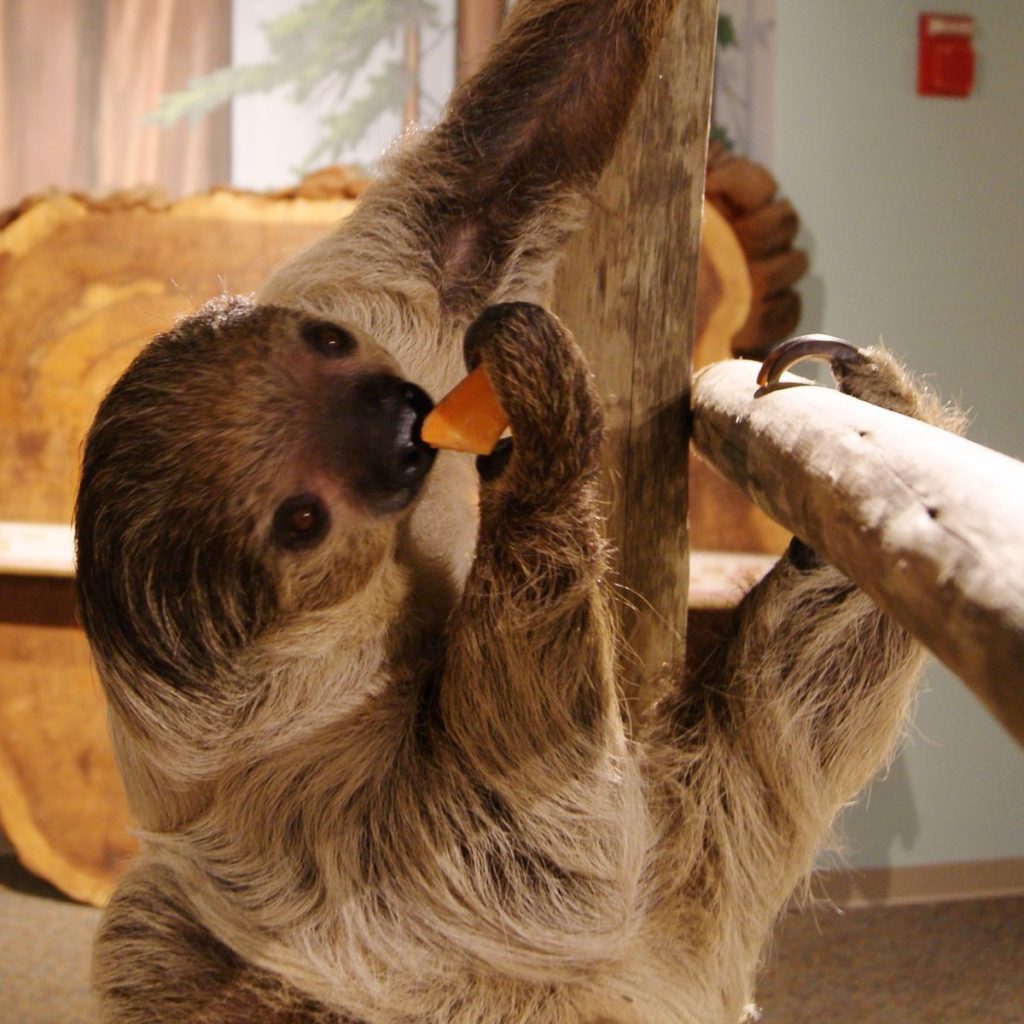 Meet an amazing animal from the Discovery Zoo! One of our zoo keepers will bring out a friend who calls the Discovery Zoo their home in this educational encounter. Who will you get to meet and learn about during your next visit? You can find these encounter at the stage in the Vet Hospital Exhibit located on the 2nd floor of the museum.