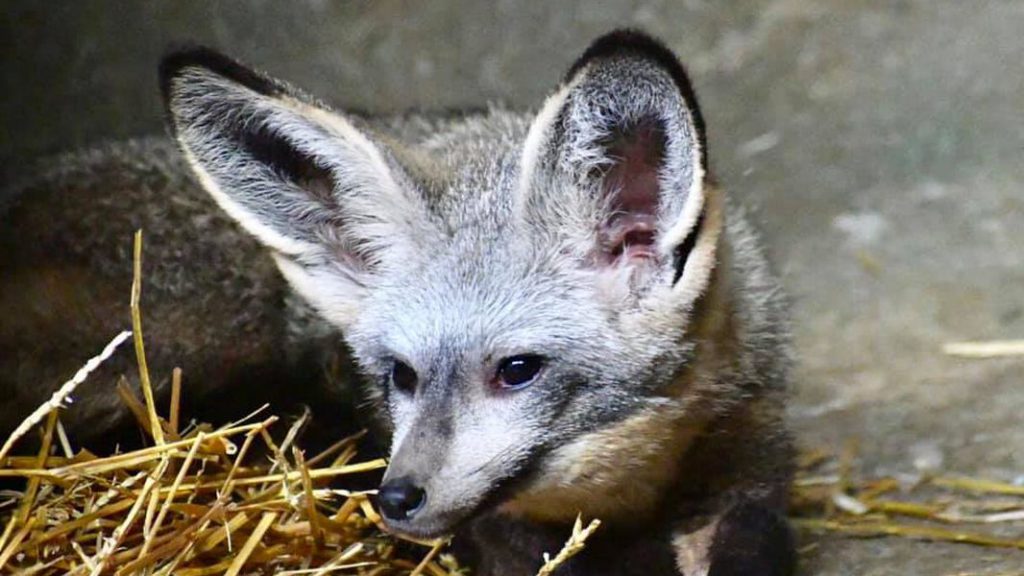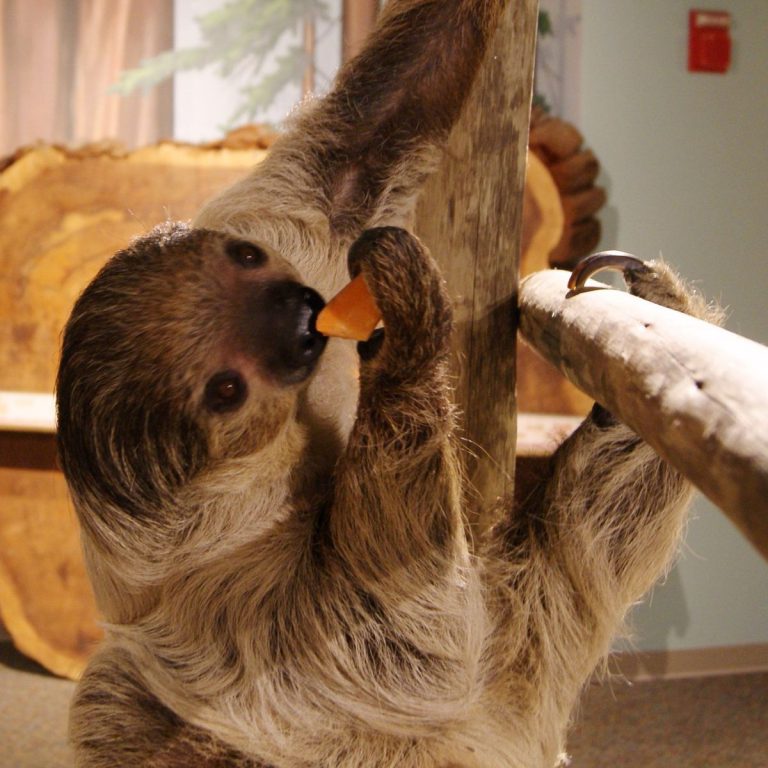 Support the Discovery Zoo!
Want to support our wild Discovery Zoo crew? Make a donation in their honor, send them an item from our Live Animal Amazon Wish List, or even adopt one for the coming year!
Did you know… that in addition to visiting the animals here at the Museum, there are other ways you can enjoy, interact with, and support the residents of the Discovery Zoo?
You can support the Discovery Zoo by adopting one of your favorite zoo residents for the coming year! Show your love for the animals, knowing that your support will provide the care and enrichment needed to keep them safe, happy, and healthy. 


We can also bring our Education animals to you, so students can get up close and personal at your school or community gathering. Learn about the behaviors and habitats of some of our adorable, cuddly, creepy, and crawly animals. Programs are conservation-based, and explain how important each of these creatures is to the environment. Learn more about this program and book your visit today!